More details about the Holo Token (HOT)?
Holo is currently a Token Ethereum ERC-20. The migration to the mainnet network is planned for the year 2019. Holochain is available on more and more exchanges such as Binance, Bitrue, Hotbit, Fatbtc, Bilaxy ... And the list will continue to grow as the project will become known, however, we advise only Binance and Bitrue to buy or sell your Holo Tokens.
Indeed, with Binance it is the assurance of quality. Binance is known for its quality, security, liquidity and customer service. In addition, the transactions are authentic unlike many other exchanges that use bots to simulate transactions.
Bitrue is much younger and still has a lot to prove however we already appreciate the quality offered by this exchange and the annual yield of 7% to encourage to keep your tokens on the platform.
These HoloTokens (HOT) are available since july 2018 on the Binance exchange platform and since February 2019 on Bitrue. You can buy them from Bitcoin with the HOT/BTC pair and from Ethereum with the HOT/ETH pair but also from Ripple HOT/XRP, from Binance Coin HOT/BNB or from a Stable Coin HOT/USD. Find the trading links for each pair.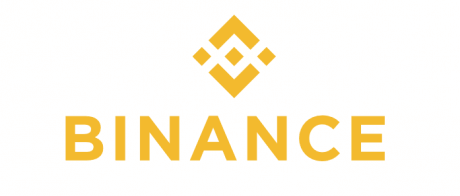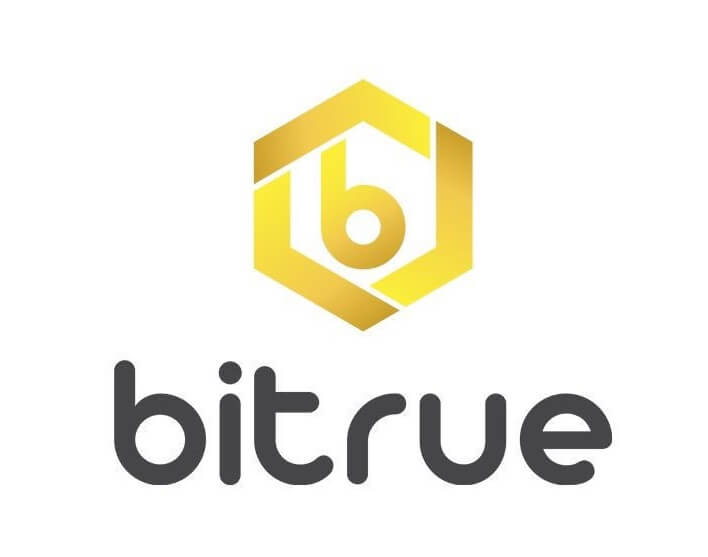 The HOT coin is also available on the decentralized exchange (DEX) called IDEX. However it's surely better for you to buy on Binance for many reasons. For instance, it's much simpler, you will have more liquidity and you will you will benefit from the automatic swap of the ERC-20 token to the native HoloFuel token. On Idex we will not have this automatic swap and you will have to register manually on the Holo website.